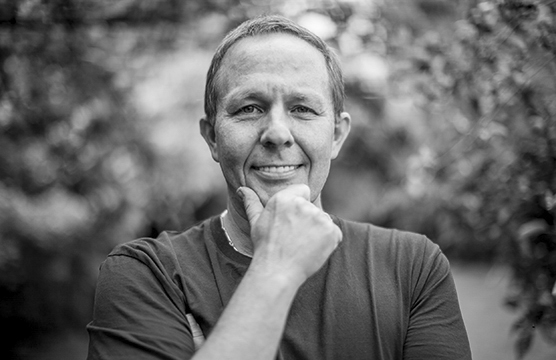 About
Born in Germany, Björn Steinz, began at an early age to photograph for a local newspaper in his hometown of Oberursel close to Frankfurt am Main. Having worked as a volunteer in a refugee camps during the war in former Yugoslavia and travelling for several months in Latin America, he decided to study photography, earning Bachelor and Master of Arts Degrees at the Department of Photography at the Prague Academy of Performing Arts (FAMU).
After several years freelancing and teaching in Germany and the Czech Republic, he spent two years as Assistant Professor at Keimyung University in Daegu, South Korea. Since his return, he has been based in Prague in Czech Republic, now his home. His interest in photography primarily focuses on documentary photography, photojournalism and portraiture.
His work has been published by Du, Die Zeit, The Financial Times, Geo Special, The Independent, Der Spiegel, Newsweek, The Open Society Foundations, National Geographic and by other clients. Björn is working on several long-term photography projects, the majority of which are within a social context and often connected to Roma communities all over Europe.

He has been teaching Photography and Visual Culture at the Anglo-American University in Prague since 2012.

Björn is represented by Panos Pictures in London.